All-seeing-eye For
Your SEO Performance
at a Scale
Meet the most advanced SEO performance tracker and analytics tool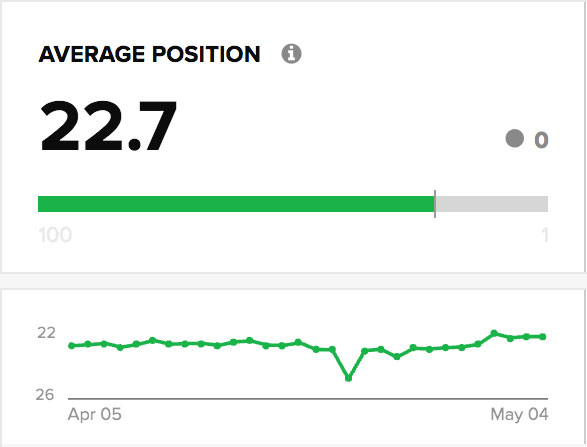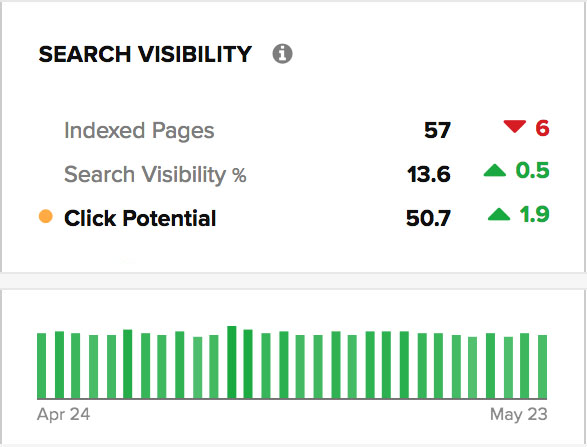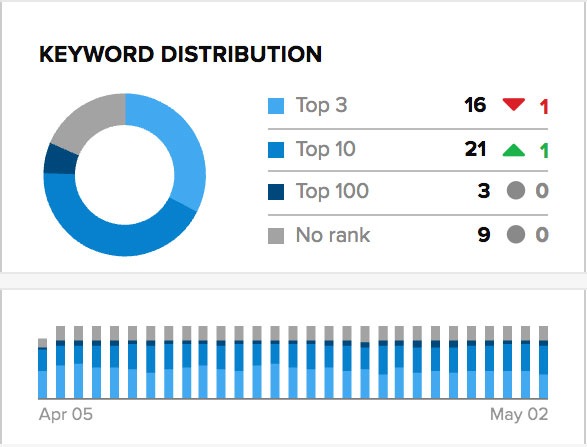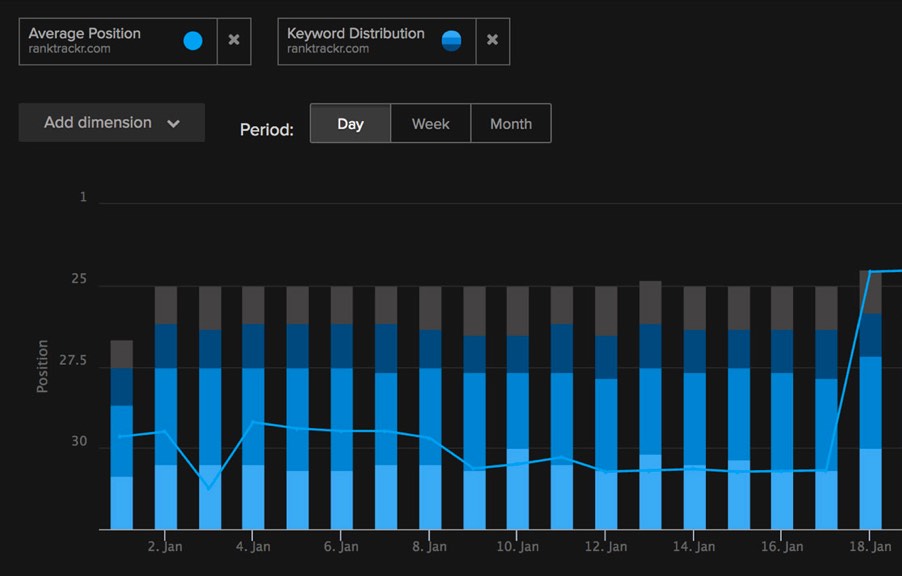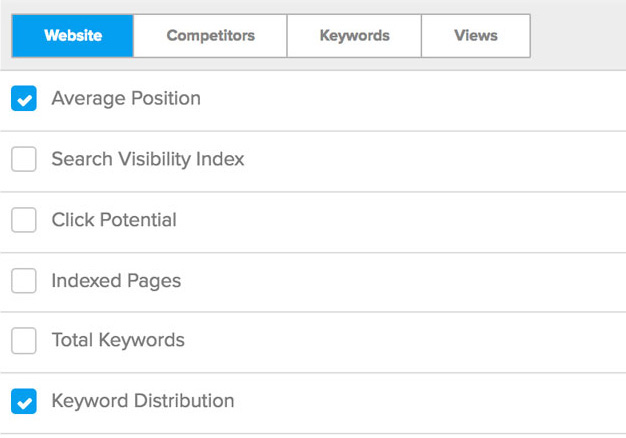 SEO Software for Control Freaks
1

Search Visibility Metrics

See search performance of your site

2

Trends Overview

See the most important changes on your site

3

Segments & Graphs

Access custom keyword segments and graphs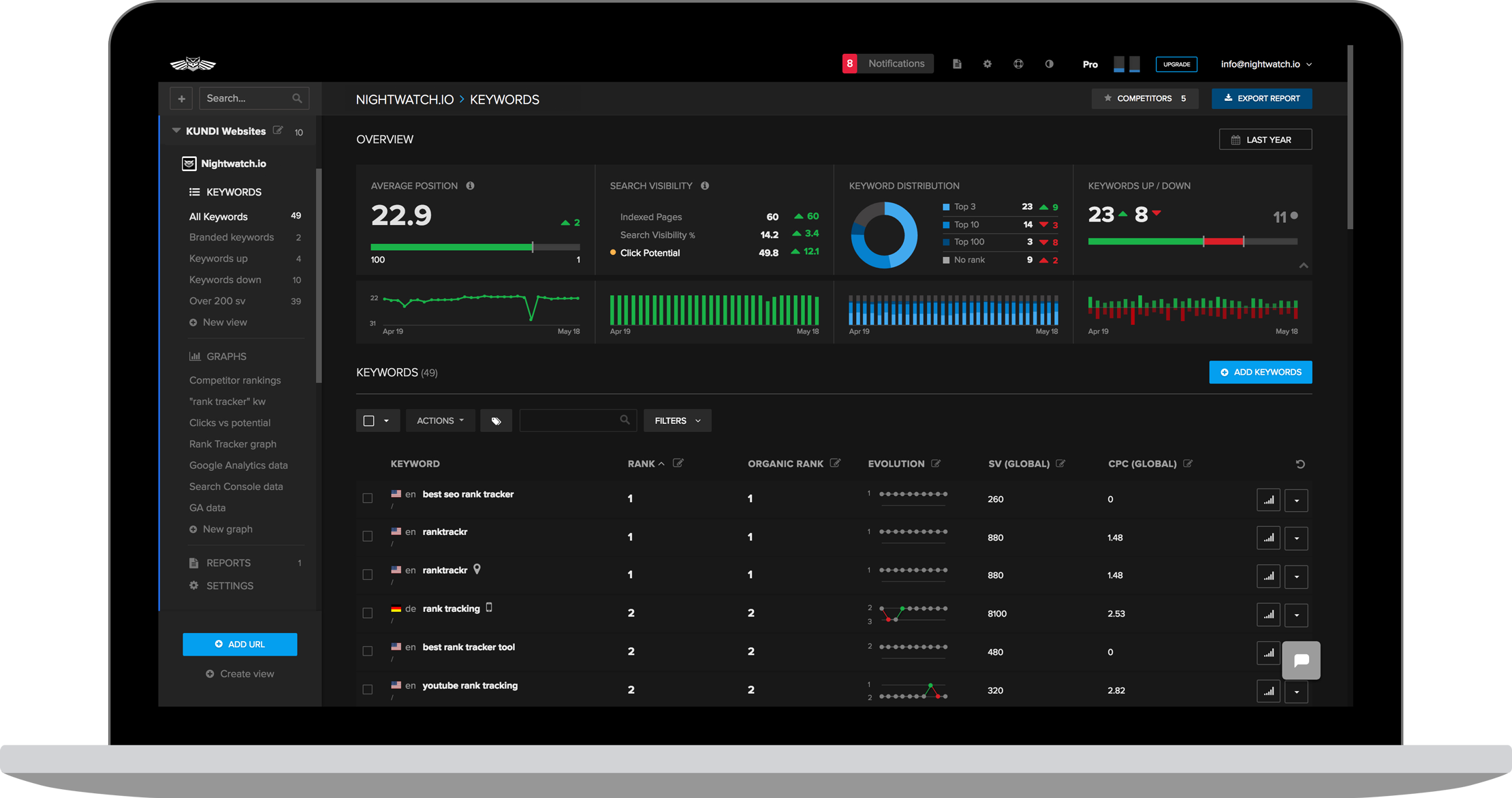 4

Notifications

Get notified on important changes on your site

5

Keyword Discovery & Competitors

See automatic keyword suggestions for growth

6

Keyword Lists

See performance of particular keywords
Nightwatch solves the problems every SEO business or agency deals with
All-in-one control dashboard for scaling your company's search visibility
Make smart decisions with data we crunch for you daily:
Keyword and website ranking data
Adwords advertising statistics
Google Analytics data
Search Console data
Competitor's ranking insights

1
2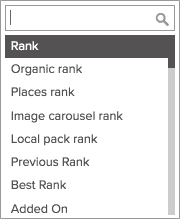 3
1. Bulk Actions

Save time by managing volume of keywords efficiently

2. Advanced Filters

Easily filter keywords by their characteristics

3. Column Customization

Adjust the displayed data to your needs
Search engines
Google
Bing
Yahoo
Youtube
Google Places
Integrations
Google Analytics
Search Console
Adwords
Nightwatch Helps You to Answer the Important Questions for Your Business and Clients:
Is your website stagnating or

growing

?
Is your site growing with a

steady and healthy speed

or too slowly?
How are search engines

seeing and ranking your site and indexed pages

?
Which of your competitors

is doing best

?
Which segment of your

keywords is performing best

?
Which

keywords

are

bringing you the most traffic

?
Which pages should be optimized to

get more traffic

?
Which segments of keywords have the most

potential to grow your site

?
Understand and predict your growth by focusing on Segmentation
Different keywords have different personalities so they need to be treated differently. Growth-focused marketers know that only by observing the right segments of keywords you can understand and predict your site growth.
Like no other tool, Nightwatch allows you to see how groups of keywords perform and compare to each other by their characteristics. With innovative filtering methods, you'll know exactly what needs your attention.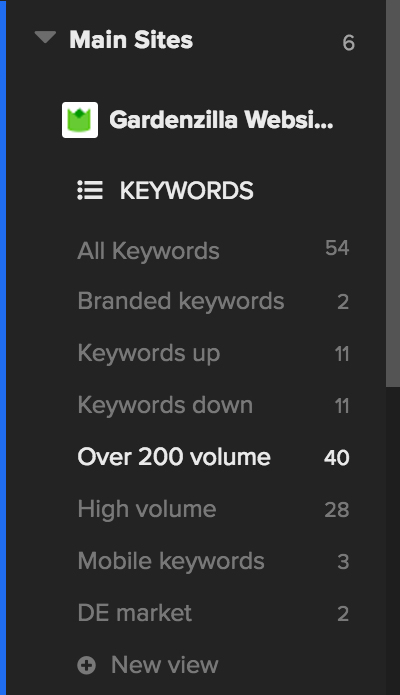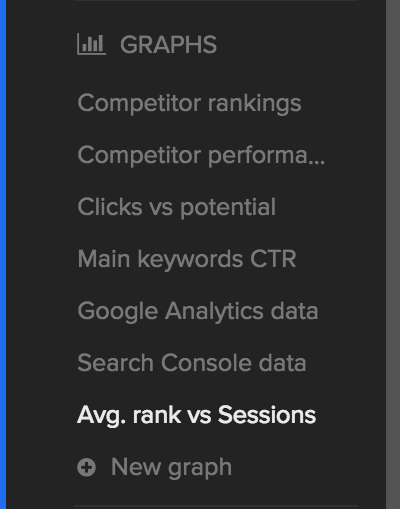 Nightwatch opens new doors of perception for growth-oriented marketers.
Nightwatch is an extension of your analytical mind to find the gold nudggets in the aggregated data
See your ranking distribution on a segment
Compare performance of your average rank of desktop keywords vs mobile keywords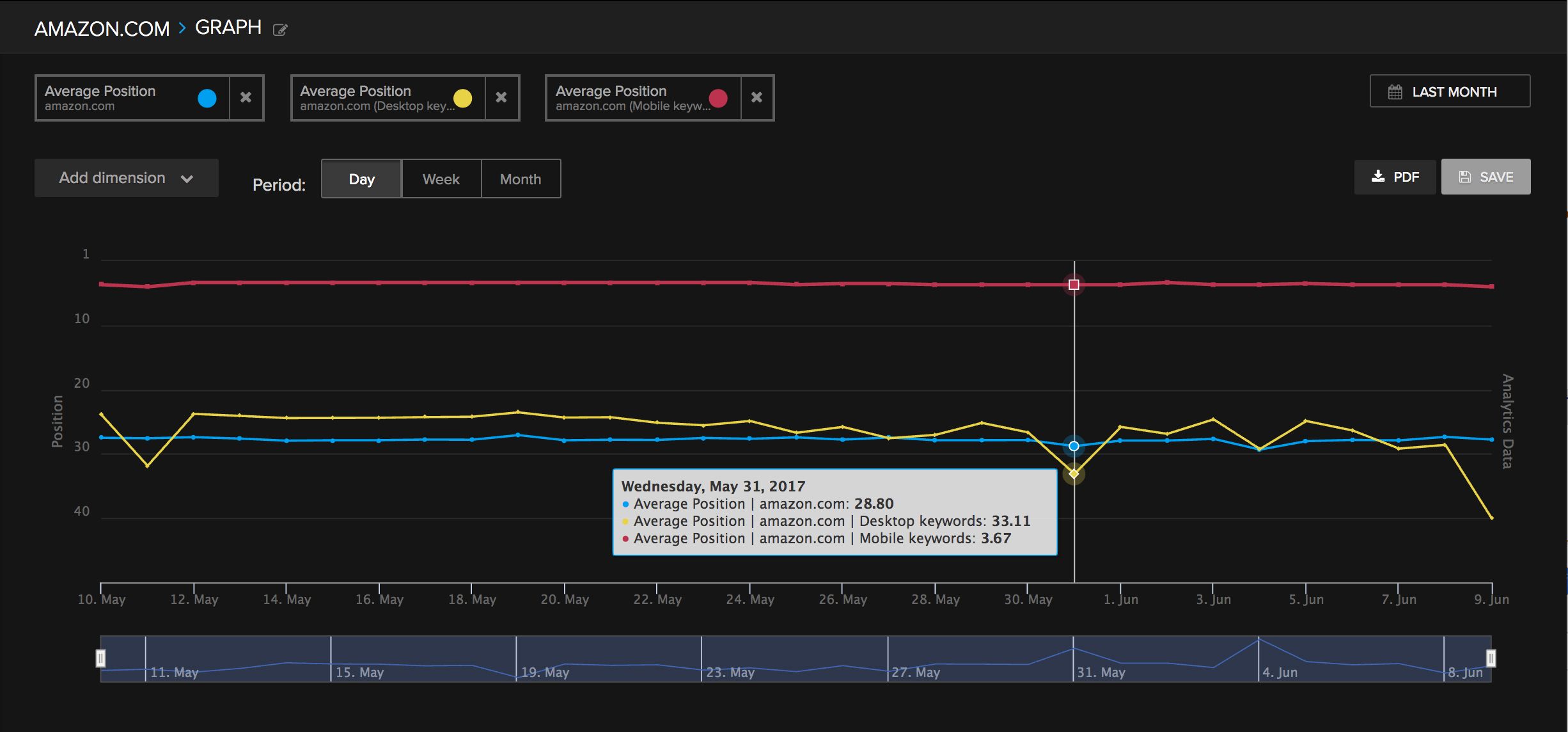 Compare your unbranded keywords with your competitors
Get valuable insights on the performance of your unbranded keywords with and compare with your competitors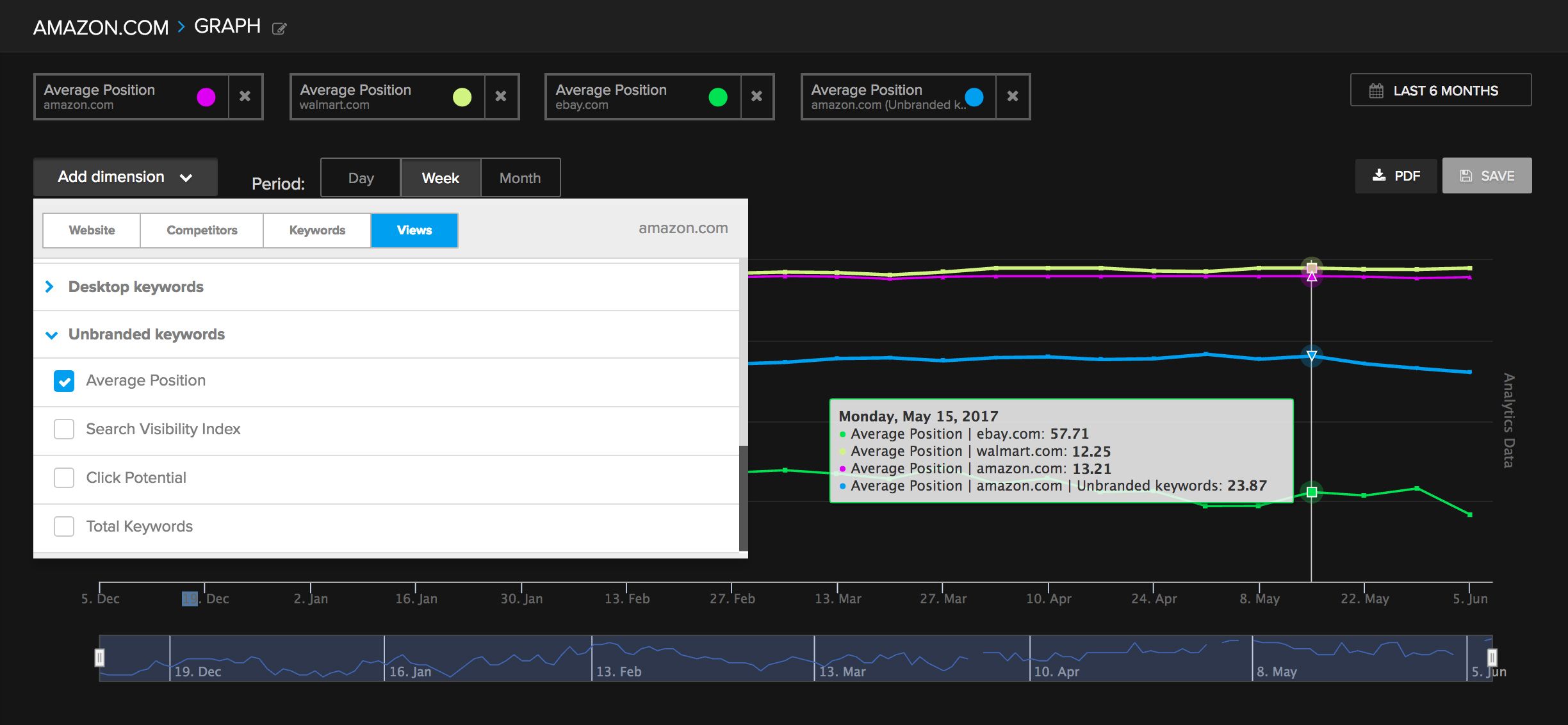 Compare historical performance of keywords
Compare ranking, CTR and traffic performance of a particular keywords and your competitors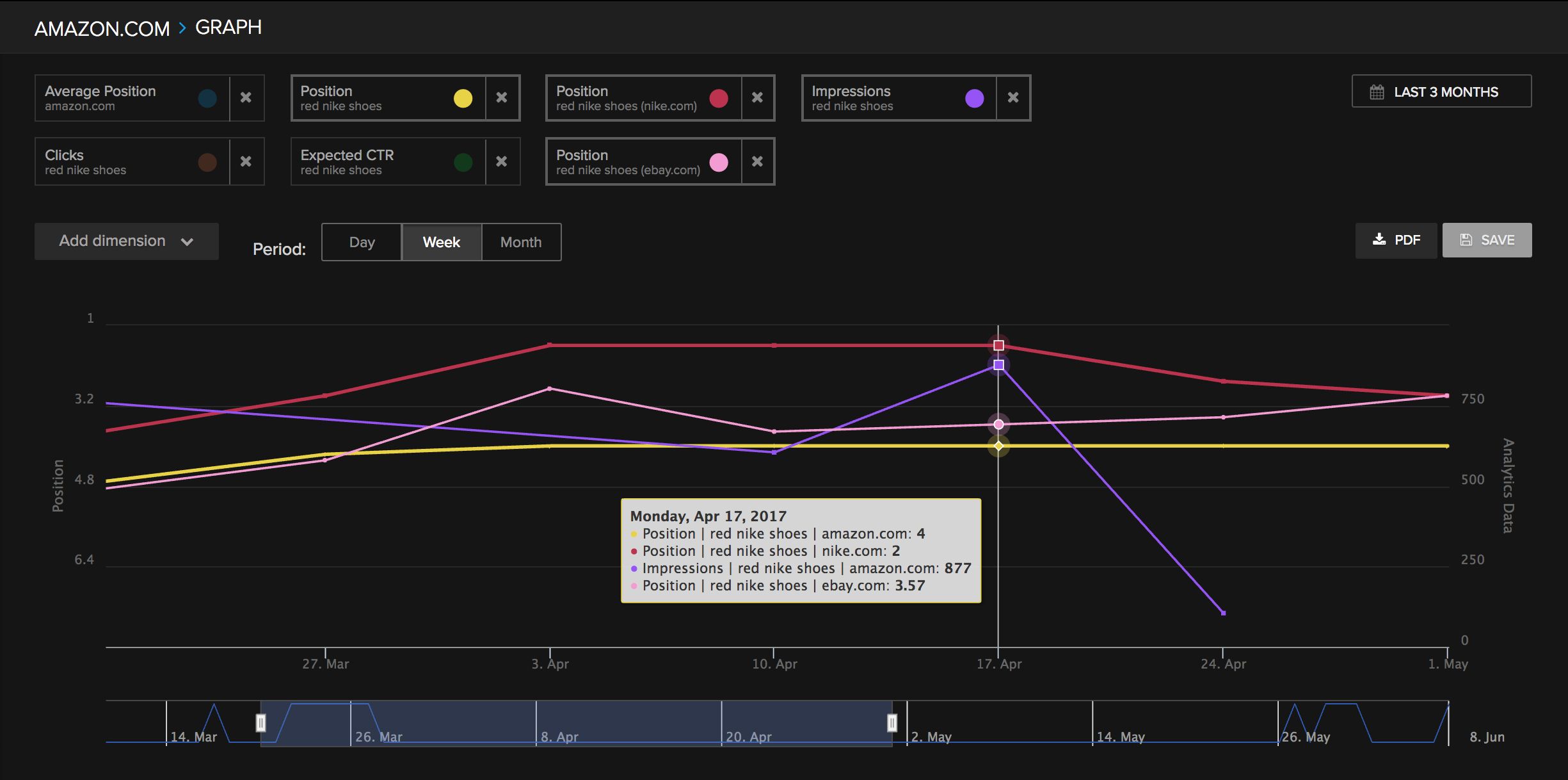 Night Vision for Professionals
Nightwatch is a cloud-based search tracker and analytics platform of a new generation. Its core incentive lies in the experience we have gathered through years of working with some of the most experienced SEO experts and growth specialists.
Nightwatch strives to dissolve limitations of existing platforms that lack in flexibility and adjustability when tracking and analyzing big data sets.
Perform Complex Behavioral Analysis and Get Your Answers in Seconds
With its flexible, intuitive and thoughtfully designed interface Nightwatch allows the most demanding users to spot and untap patterns lying behind traffic and ranking data of their sites and their competitors on a big scale.

High-fidelity Accuracy, Speed, and Next-Level Data Aggregation
Nightwatch provides you with all the data you need to get accurate insights about your SEO potential and growth.
Our infrastructure allows highly-accurate tracking and data processing on a large scale, which enables you to perform some of the more complex analysis that you haven't seen in other tools.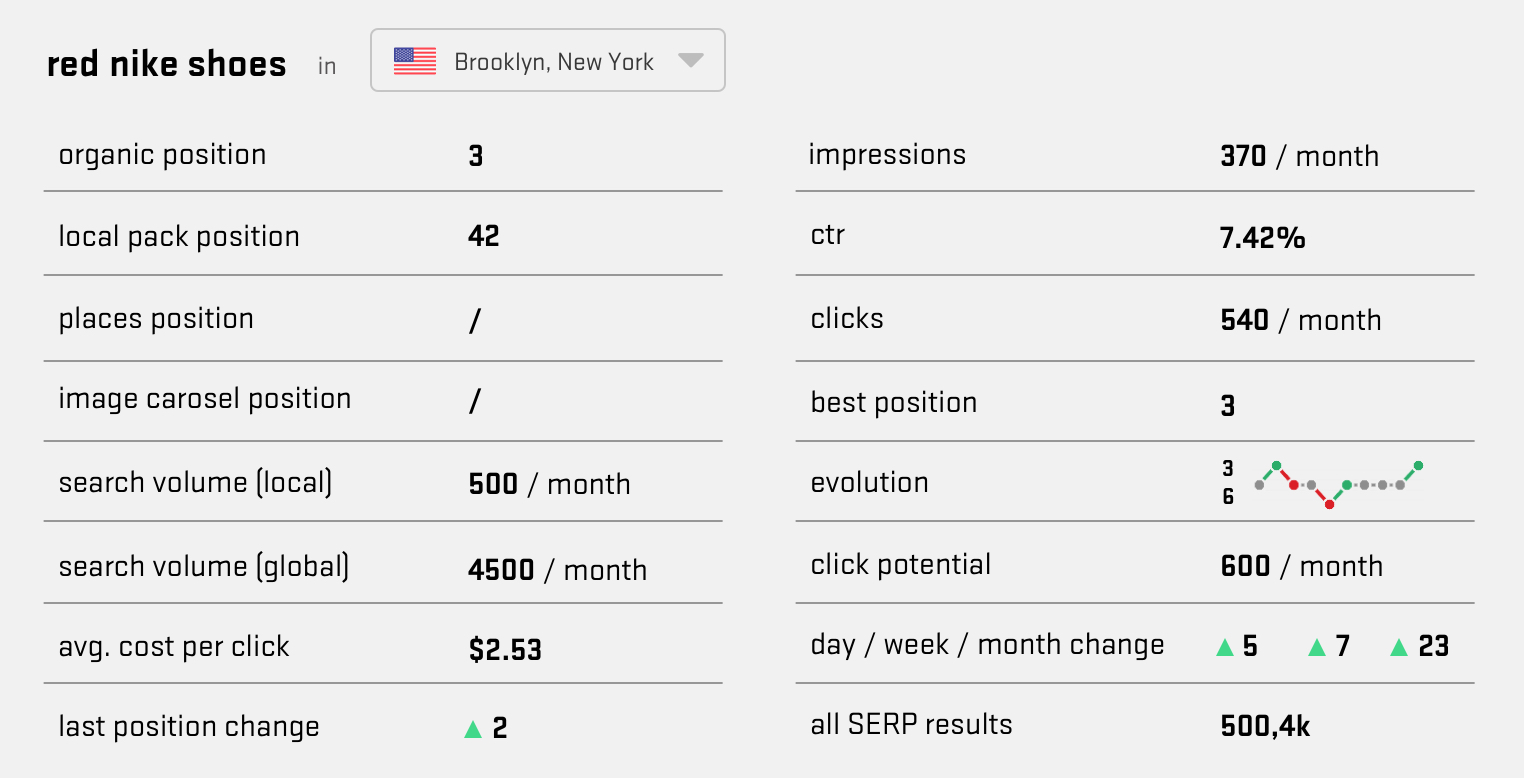 Proficient Visualization
Visualize anything like you haven't seen before.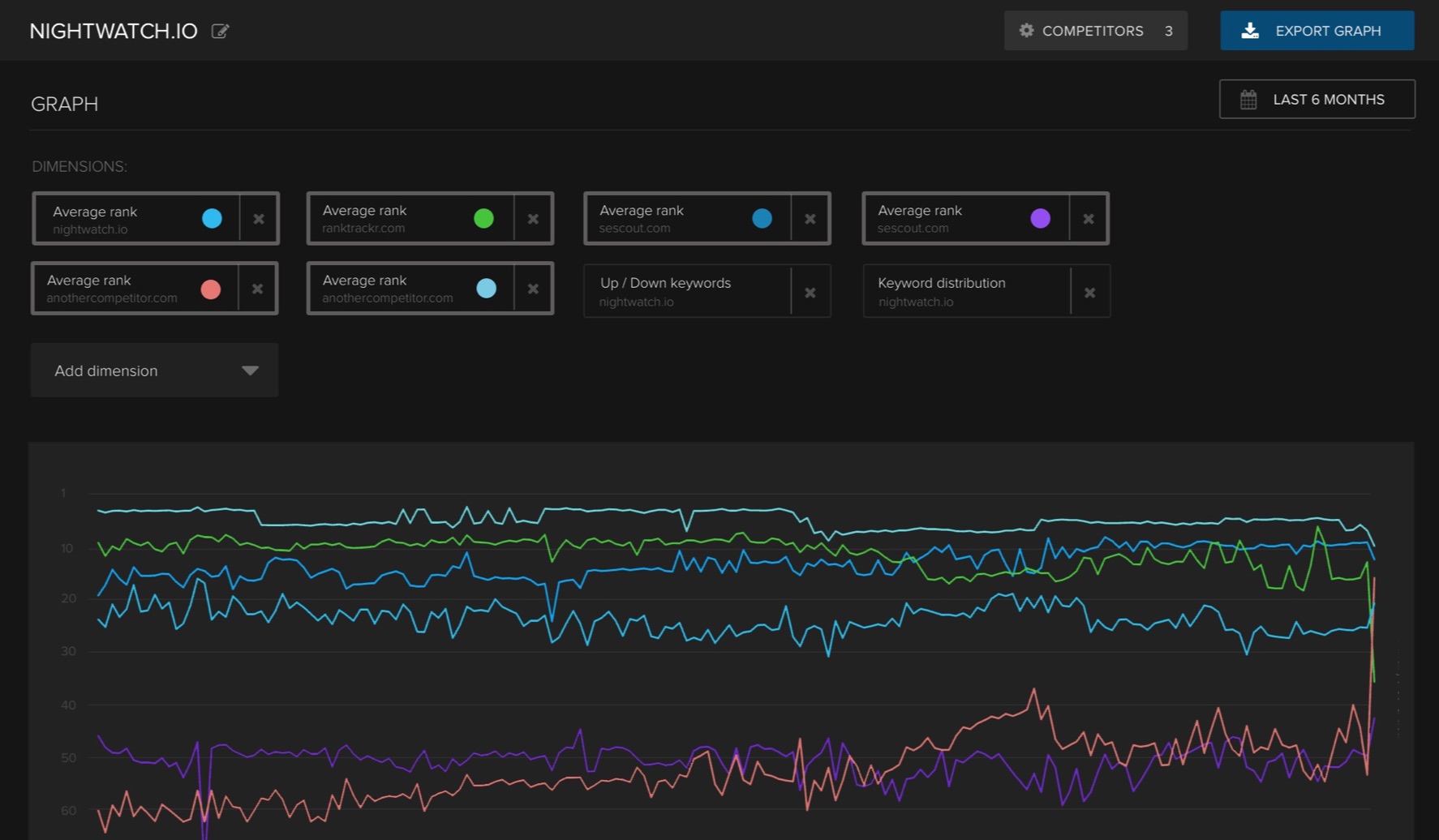 Powerful Customization
Adjust the tool and reports to show you exactly the data that you want to see.

Agency Ready
Everything you need for your agency
Ready for a new level of SEO?
Sign up now and start your free 10 days trial